Musician
Naomi Ozawa
Since 2001 Naomi Ozawa has lived in the Los Angeles area and has been active as a solo, chamber, and orchestral musician on the Oboe and English Horn. Originally from Hamamatsu (Shizuoka) Japan, she now lives in Torrance California.
Over the last few decades, Naomi has performed throughout Japan, Europe and the United States. Naomi holds a Bachelor's degree in Music Performance from the Vienna University of Music and she holds a Performing Arts and a Masters degree from Mannes College of Music, New York.
Naomi teaches music at her Los Angeles home studio "Visionary Music Entertainment". Additionally she coaches local youth orchestras, chorus groups and chamber groups. Naomi also performs in local Symphony Orchestras including the Huntington Beach Orchestra. Naomi is a Board Member of the Music Teachers Association of California and is one of the cofounders of the nonprofit group "Tulips in Harmony"--which, since 2011, after the North Eastern Japan Earthquake disaster, has raised money and improved awareness to support the Miyako Junior Strings Ensemble in Iwate Prefecture.
In 2019 Naomi started a rock band called UMAMIX, and she performs with the band on alto saxophone. Naomi's hobbies include playing various musical instruments and composing music in the style of new age jazz.
Most recently, composing jazz and new-age folk-style music has become the center of her musical growth and development.
小澤奈緒美 (オーボエ、イングリッシュホルン,ピアノ、サックス)


浜松市生まれ。信愛高等学校音楽科(現浜松学芸高校音楽科)を卒業後、ウイーン国立音楽大学演奏学科(オーボエ専攻)に6年在籍。在学中よりバーデン劇場ほかオーケストラ、室内楽、ソリストとして、ヨーロッパ、日本で演奏活動を行う。のちニューヨークマネス音楽院で、学位を取得後、2001年に結婚を機にロサンゼルスを拠点に移しフリーランスでの演奏活動をする傍ら、ユースオーケストラ、ホームスタジオ、Music Teacher's Association of California などを通して後進の指導にあたる。(Visionary Music Entertainment LLC、ICYOLA, YAOLA、MTAC)
東日本震災支援プロジェクト『Send Love to Japan』と共に誕生したNPO チューリップインハーモニー の創立メンバー・現代表。
ジャズとニューエイジフォークスタイルの癒し音楽作曲、演奏(サックス、フルート、ピアノ)和楽器と他のジャンル(ロック、ファンク)などもクリエイティブなジャンルの開拓は趣味を超え、2019年『UMAMIX』バンド をロサンゼルス仲間と結成。
Oboist, English Hornist, Naomi Ishikawa-Ozawa, a native of Japan, is an active chamber, solo, and orchestral musician, who recently relocated from New York City, NY, to here new home in Los Angeles, CA.
Over the years she has performed with many well renowned orchestras including the New York Symphonic Ensemble, New England Symphonic Ensemble at Carnegie Hall, and The Bronx Opera Company. She kept a very busy performance schedule in Vienna, Austria, where she lived from 1990-1996. Having had the pleasure to perform, amongst other famous venues, at the Musikverein, Konzerthaus, and City Opera, as well as the intimate City Theater Baden, at which she made a CD recording with the International Composers Association. She also was part of the young Austrian chamber ensemble Pentaxylos Quintet, and performed in a Jazz Orchestra concert with saxophonist and jazz-legend Anthony Braxton.
She holds a Bachelors degree from the University of Music and Performing Arts Vienna, as well as a Masters degree and a professional studies degree from Mannes College of Music, located in New York City. She is thankful to have had the opportunity of studying with some of the leading educators, as well as performers, in Europe as well as the U.S. Which include Thomas Stacy (English Horn, New York Philharmonic Orchestra), Ms. Elaine Douvas (Principal Oboist, Metropolitan Opera), Mr. Richard Dallessio (New Jersey Symphonic Orchestra), Manfred Kautzky (Vienna Philharmonic Orchestra), Klaus Lienbacher
(Vienna Symphonic Orchestra).

Active Here Now!
Inside-Out composition open in public on Youtube 2020-
UMAMIX Rock Band 2019-Present
Tulip in Harmony Volunteer based performance group 2011-Present
Solo Recitals and Chamber Musics in Japan, Europe, New York, and Los Angeles 1992-Present
Freelancing with Any kind of Style of music at Band, Orchestras Weddings, Funerals, Private Parties and Events 1990-Present

Orchestral Experience
Huntington Symphony, Orange County, 2009-present
Palos Verdes Rigional Symphony Orchestra 2013-present
The Inner City Youth Orchestra of Los Angeles 2009-2019
Dream Orchestra 2018
Doctor Symphony 2003-2010
Casa Italiano / Opera company 2001-2003
The Bronx Opera Company, NY Principal Oboe 1998-2001
New York Symphonic Ensemble, NY Soloist, Japan Tour 1998-2001
(Featuring members of the New York Philharmonic
and Metropolitan Opera)
Queensborough Orchestra, NY Principal Oboe & EH 1998-2001
New England Symphonic Ensemble, NY Principal Oboe & EH 1997-2001
(playing regularly at New York's Carnegie Hall)
Lyric Theater Orchestra, NJ Principal Oboe 1997
City Theater Baden, Vienna/Austria Principal Oboe 1996
Schlosstheater Schönbrunn, Vienna/Austria Principal Oboe 1995-96
Pro Arte Orchestra Wien, Vienna/Austria Principal Oboe 1990-96

Chamber Music Experience
Prism Chamber Orchestra, NY (Oboe & EH )1996-97
Pentaxylos Quintet, Austria (Oboe) 1996
Frisch Trio, Japan Tour (Oboe) 1993-95


Other Experience
Soloist with the Mannes Orchestra, NYC 2000
Soloist with New York Symphonic Ensemble, Japan Tour 1999
TV performance with Bronx Opera, NYC 2000-2001
Radio performance for WQXR, NYC 1998
CD recording with Int'l Composers Association, Vienna/Austria 1995
Recordings and live performancees for Austrian Broadcasting Corp. 1993-96

Performances under:
Kurt Mazur, Zubin Mehta, Samuel Wong (Hong Kong Philharmonic, Honolulu Symphony), Mamoru Takahara (New York Symphonic Ensemble), Michael Charry, Philippe Etremont (Vienna Chamber Orchestra) Leopold Harger (RTL-Orch., Metropolitan Opera) Wen-Pin Chien (PMF, Deutsche Oper am Rhein), Kimbo Ishi-Eto (Cyuga Chamber Orchestra)

Educational Background
Mannes College of Music New York City, NY
Scholarship recipient 1997-2001
PSD. received in 2001
MM. received in 1999
Thomas Stacy (English Horn, New York Philharmonic)
Richard Dallessio (Oboe, New Jersey Symphonic Orch.)
Elaine Douvas (Principal Oboe, Metropolitan Opera Orch.)

University of Music and Performing Arts Vienna Vienna, Austria 1990-96
BM. received in 1994
Manfred Kautzky (Vienna Philharmonic Orch.)
Klaus Lienbacher (Vienna Symphonic Orch.)

Additional Education
John Mack, John de Lancie, Ray Still, Richard Woodhamus, John Ferrillo, Linda Strommen (Louisiana University), Hansjoerg Schellenberger (Berlin Philharmonic), Lothar Koch (BerlinPhilharmonic), Seizo Maruyama (NHK), Keiji Shimizu

Teaching Experience (Piano, Oboe, Saxophone and Flute)
Private Lessons 1990-present
Visionary Music Entertainment 2007-present
European school of music and Art 2001-2007
Borgata Music School in Los Angeles 2004-2007
Yamaha Music School in Torrance 2001-2002
Florentine Music School in NYC 1997-2001

Inside-Out
Original Healing Music for you from my heart!
I post my original pieces on YouTube with calming pictures.
Follow Me!

We all have a passion. This is mine! From an early age, I decided to be a musician. And I've been learning ever since.
Here is my music!
Click and visit instagram down below!
Through Instagram's Profile link will be connected
to my YouTube Healing Music Play list !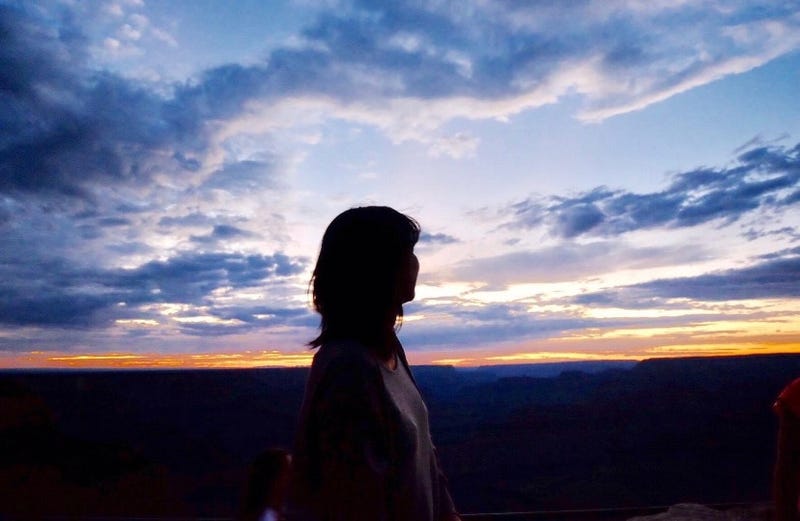 Music Lessons?
Since 2007, Visionary Music Entertainment will bring your productive musical development. Naomi's teaching Methods are linking body and music in natural way.
If you wish to meet her, available with online lessons, too!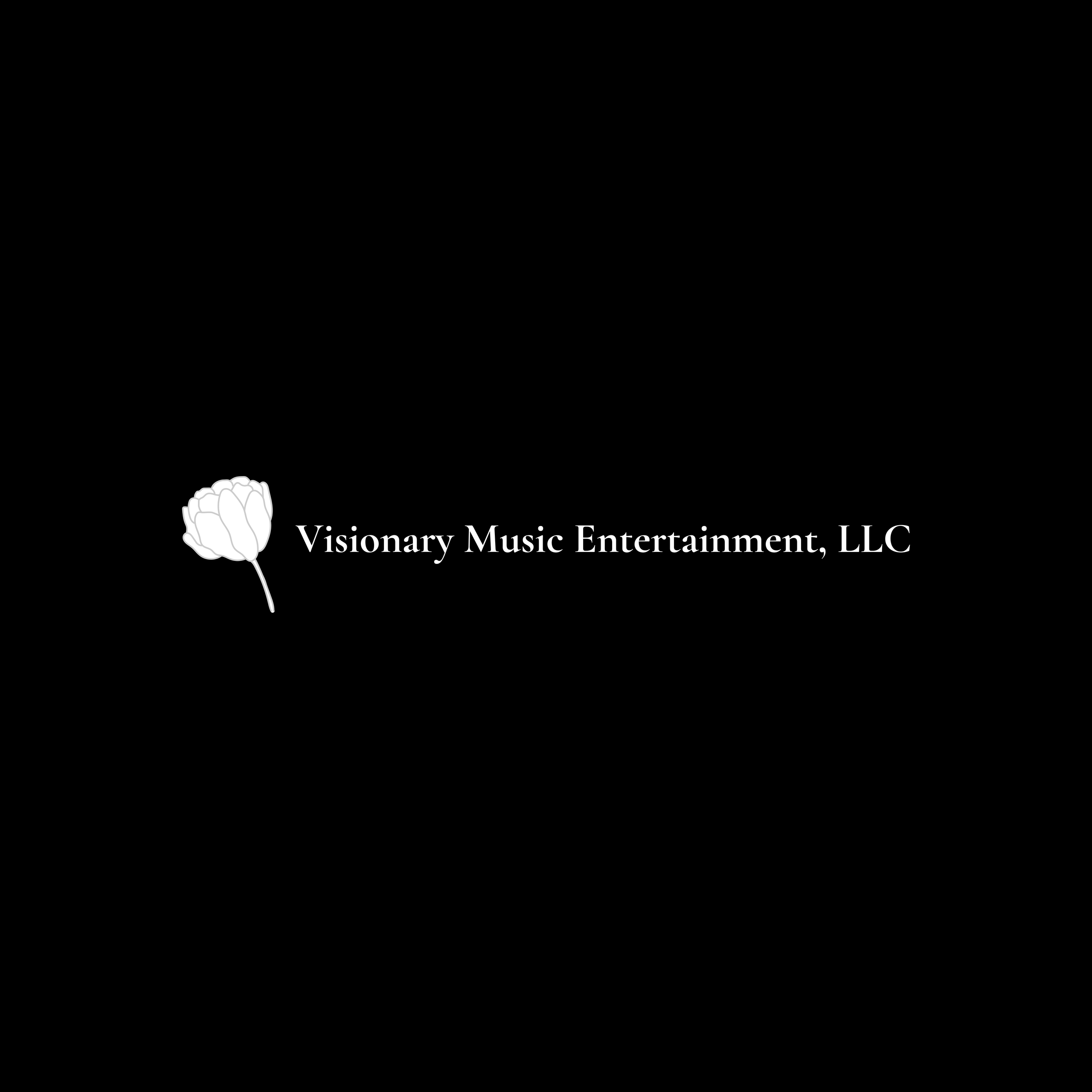 Need Music in Charity?
Like all great things, we started small. We took a few like-minds with a share vision and ran with it. Naomi is a head organizer with Tulips in Harmony with any charity event!
more information, click below
Need Music?
Active Here Now!
It's easy to do great work when you believe in what you do.
I am composing, arranging and performing for you.
Please send me your request!


Inside-Out composition open in public on Youtube 2020-
UMAMIX Rock Band 2019-Present
Tulip in Harmony Volunteer based performance group 2011-Present
Solo Recitals and Chamber Musics in Japan, Europe, New York, and Los Angeles 1992-Present
Freelancing with Any kind of Style of music at Bands, Orchestras, Weddings, Funerals, Private Parties and Events 1990-Present